Biotechnology Student (Kathmandu University)
E-Shikshalaya Nepal has been my anytime-anywhere study friend. Best for a bibliophile like me. .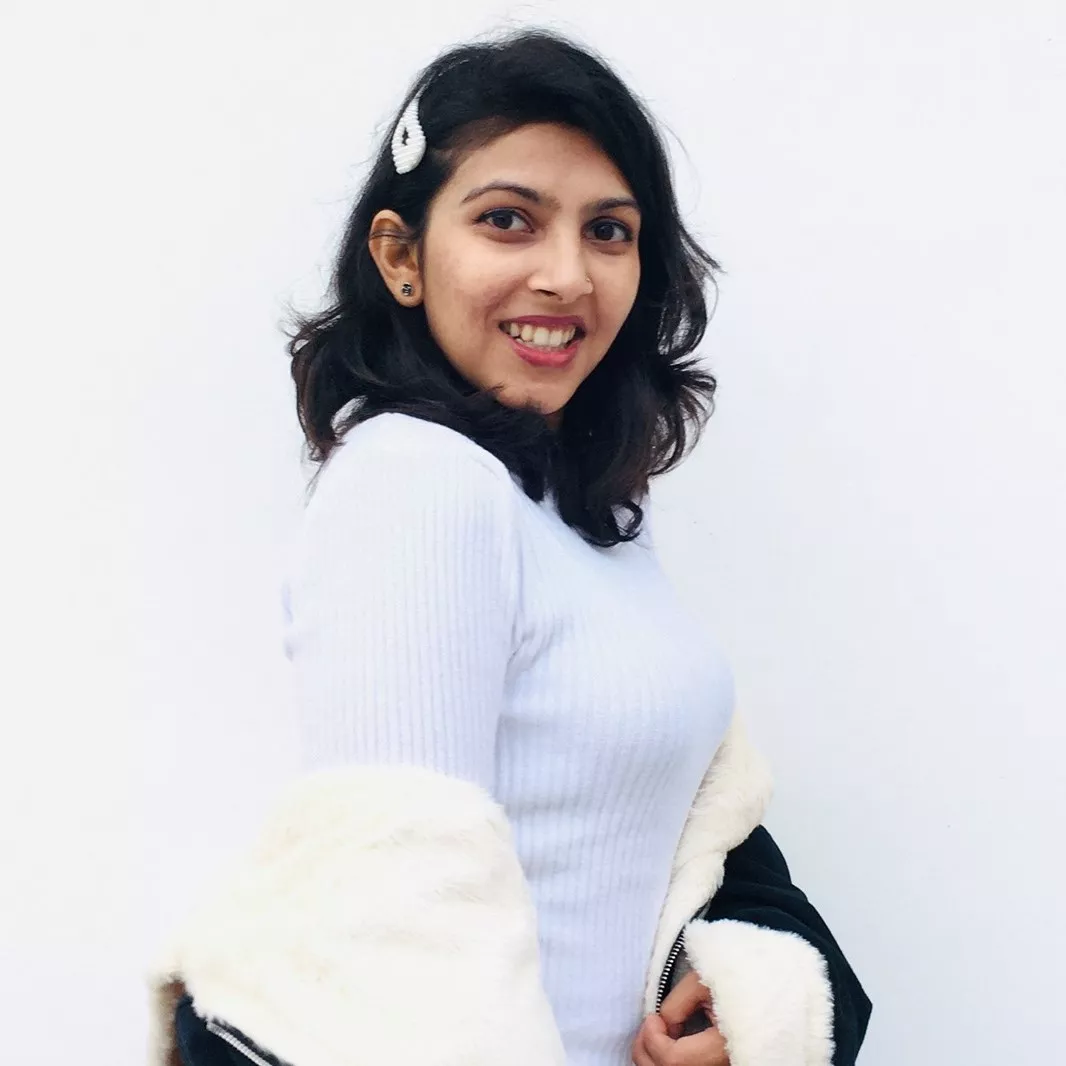 GoldenGate Education Network
E-Shikshalaya Nepal is a new approach in learning mechanism of students. Implementation in maximum educational institutions will result in a revolution. I pass my best wishes to entire team and CEO Shraddhesh Acharya for coming days. .